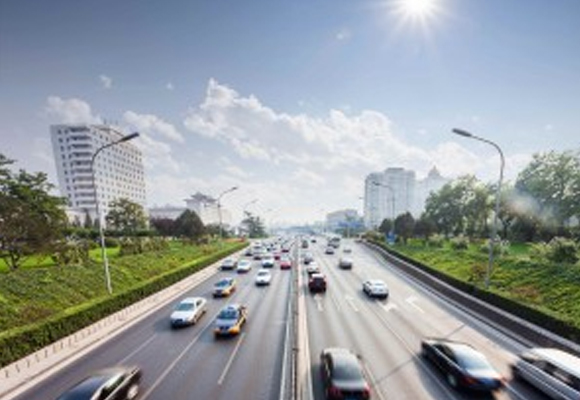 With the start of each new year, comes the implementation of a host of new Illinois laws. 2016 is no different, and 237 new laws went into effect on January 1st of this year. New traffic laws will affect all Chicago drivers.
Changes to DUI Laws
With safety on the roadways as a top priority for lawmakers, DUI related laws dominate the list of updated regulations in Illinois. There is now another barrier in place for Illinois drivers who have been convicted of two or more DUIs. The "hard time" provision has been eliminate. They are now required to install a Breath Alcohol Ignition Interlock Device as a condition of a Restricted Driving Permit. This device must be installed for a minimum of five years, on all vehicles owned by the offender.
For those who have had their license revoked after a fourth DUI conviction, a Restricted Driving Permit can now be obtained if the person can demonstrate three years of uninterrupted sobriety and completion of all recommended rehabilitation activities. In an effort to encourage teens to seek help and reduce DUIs, immunity will now also be granted to teens who call 911 if they or a friend needs medical assistance because of alcohol consumption.
Safety on the Roads
Some of the new laws were written to encourage greater safety on all Illinois roads. Low-speed vehicles must now have a certificate of title and display a valid registration if driven on a highway. Lawmakers have also made it easier for local governments to reduce the weight limit on certain roads.
Laws that Impact Illinois and Out-of-State Drivers
Those who have rented or leased a car might be less likely to rack up toll violations due to a new Illinois law that gives rental car companies additional time to provide proof that the car was rented or leased when a violation occurs.
The Secretary of State also has new conditions for the issuance of a license for someone who has one which is revoked in another state.
Several additional laws now regulate traffic in Illinois and range from electric vehicle parking spot mandates to license plate visibility exemption for trucks with forklifts. How each new law will impact Chicago accident victims is on the mind of every Illinois car accident attorney.