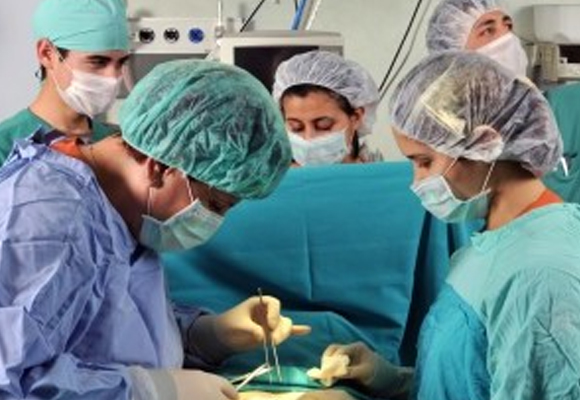 When Urmila Patel arrived to the emergency room at Northwest Community Hospital in Arlington heights, she expected to be treated properly, as any patient would. Instead, she received the wrong diagnosis and the wrong treatment under the care of three separate doctors. After six days in the hospital, she was transferred to the University of Illinois hospital, where she received a new diagnosis. The damage was already done.
Patel spent more than the next three years in a nursing home before she was strong enough to return home. She continues to report limited use of her hands and legs. Clearly, doctors need to get the right diagnosis. When they do not, it can cause days of suffering, or in Patel's case, years of suffering and a lifetime of decreased ability to function.
Doctors Need to be Accountable
What makes Patel's treatment even worse is the fact that three separate doctors treated her over two days before the wrong treatment was stopped. While the first doctor made the wrong diagnosis, the next two doctors did not take the steps necessary to fix the mistake. The damage to the patient continued for days. According to her lawyers, the wrong treatment probably caused much of the brain damage to Patel.
Patel and her husband took the right steps to hold the doctors at Northwest Community Hospital responsible for their actions. They filed a lawsuit with the help of Chicago medical malpractice lawyers, leading to a $5 million settlement by the doctors responsible and the hospital.
Medical Malpractice can Happen Anywhere
Northwest Community Hospital is not even a dangerous hospital for its patients. In 2013, it received an "A" grade for safety in a number of different areas, including:
Prevention of foreign objects being left behind in surgery
Prevention air embolisms in patients' bloodstreams, and
Implementation of safety procedures.
If a big mistake can happen at a hospital known and cited for its great safety record, it can happen anywhere. With medical errors still firmly in third place as a cause of death in the U.S., there is a lot of work to be done in preventing medical malpractice. When it happens, doctors need to be kept accountable for their actions, and victims need to defend their right to proper diagnosis and treatment.