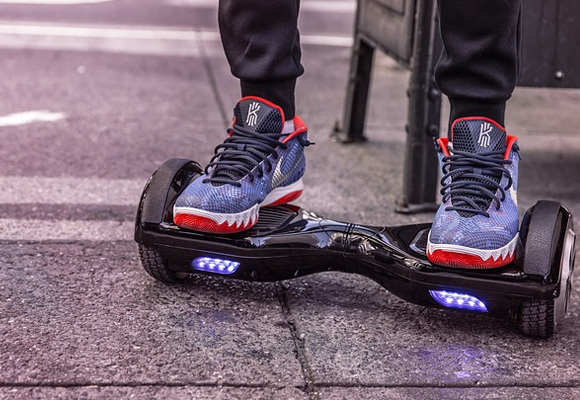 The Consumer Product Safety Commission (CPSC) reports that defective products have caused about 29.5 million injuries, with hundreds of thousands occurring each year, and they claim the lives of approximately 22,000 innocent victims every year in the United States. Product manufacturers are responsible for ensuring that their products are free from defects that could cause these injuries and deaths. When they fail to do so, they can be held liable for the damages that are incurred.
Common Product Defects that Cause Wrongful Death
Wrongful death lawyers in Illinois see a wide variety of cases that involve defective products that kill. Some of the most common types include:
Defective Auto Parts: Motor vehicles are equipped with various types of equipment that can be defective and potentially deadly. Malfunctioning safety equipment, poor design, bad tires, and brake issues are some of the most noteworthy.
Toys: There have been numerous deaths caused by defective or poorly designed toys in the United States in recent years. In fact, the CPSC has recalled more than 450 children's toys in just the last ten years. Many of these toys were removed from the market because they carried a risk for children drowning, the toy exploding or catching fire, kids choking, or even causing a user to be drugged.
Sporting Goods and Safety Gear: While sports equipment sometimes causes serious injuries and deaths, the safety gear that is often used to protect participants while they play can be just as deadly. Defective helmets fail to protect football players, bicyclists and motor cycle riders on a regular basis. And just recently, country music singer Craig Morgan's teenage son lost his life while wearing a life vest that wasn't sufficient to keep him afloat when he was knocked unconscious in the water.
Medical Devices: Sometimes the life-saving devices people depend on in a medical setting ultimately take their lives. Defective surgical devices and dangerous drugs seem to top the list.
When Defective Products Lead to Death
When a victim suffers fatal injuries that are caused by defective products, the surviving family members can file a wrongful death lawsuit to hold the responsible manufacturer and even the retailer responsible. If the lawsuit is successful the parties may be able to recover medical expenses incurred before death, lost wages and future income, and financial compensation for loss of consortium and other damages.