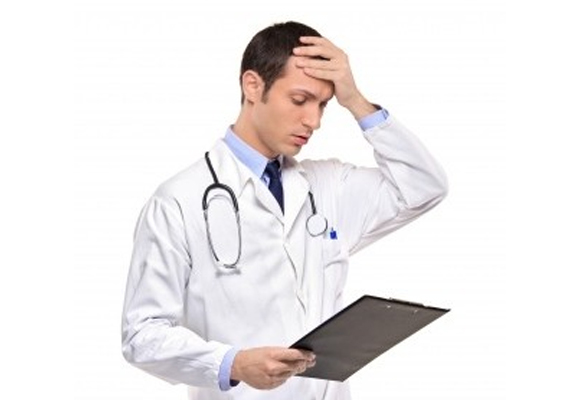 Patients in Chicago have a right to expect to receive a minimum standard of care when they are seen by a doctor or other medical professional in a hospital. However, more research is coming out daily that indicates that the expected standard of care is being missed in a large number of cases, leading to increased instances of medical malpractice. A new study found in the Journal of Patient Safety indicates that the true number of preventable patient deaths each year is much higher than originally thought, making hospital medical errors the third largest cause of death in the U.S.
The Study
John T. James, prominent NASA toxicologist, runs Patient Safety America, an advocacy organization aimed at reducing medical error-related deaths. He authored the study based upon the findings of four separate studies that recently identified preventable harm that patients suffered, commonly known as adverse events or never events in the medical world. The studies, which examined records for a combined total of over 4,200 patients from 2002 to 2008, used a screening method to guide researchers through medical records while looking for injury, infection, or error. Anything with those indicators was flagged and then reviewed by a doctor to determine the extent of the harm that resulted from medical error. The four studies found that serious adverse events accounted for 21 percent of cases that researchers reviewed, and the rates of lethal adverse events occurred in 1.4 percent of cases.
Findings
James took the findings of the four studies and expanded it. Extrapolating the numbers across 34 million hospitalizations throughout 2007, he concluded that 210,000 hospital patients die annually in whole or in part to preventable medical errors. However, James believes the number to be even higher, increasing by more than double. He reasons that the screening method had no way of accounting for errors in which treatment was not provided when it was necessary, most medical records downplay evidence of harm, and that diagnostic errors aren't included. That would place the estimate of deaths from error in hospitals at 440,000. If this number is accurate, it places medical error only behind heart disease and cancer as the largest cause of death in the U.S.
General acceptance of the study
Many trusted doctors have come out in avid support of James and his findings. One doctor, considered the "father of patient safety" by the medical community for his work on "To Err Is Human", the first report that outlined the extent of deadly medical errors in hospitals in 1999, stated that he had confidence in James' estimate and the studies that he used to arrive at his conclusion.
Patients do not have to accept being victims of medical malpractice. Those whose loved ones have died due to a hospital's medical errors can contact a wrongful death attorney in Chicago to discuss their case.