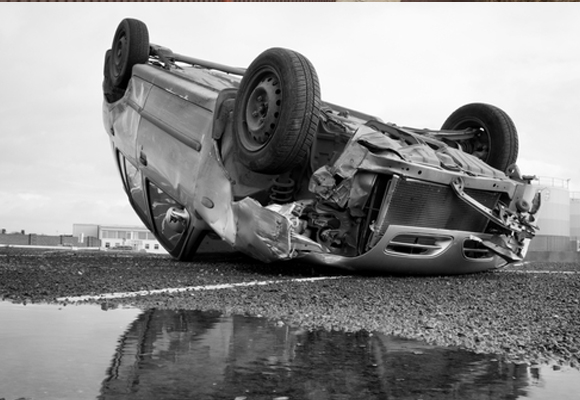 The onset of spring brings trees into leaf, flowers into bloom and critters, children and wet gravel into the roadways. Spring driving conditions in Illinois can be unexpectedly hazardous due to environmental and social conditions alike. A personal injury DuPage lawyer knows that small animals, both pets and wildlife, present a danger to springtime drivers. Other seasonal hazards include wet roads and an increase in the number of children playing and walking outside.
Animals in the road
Whether it is a dog that got away from its owner or a young deer, a collision with an animal in the road can cause personal injury and vehicle damage. Tips to avoid an accident include scanning the road and shoulders ahead, using extra caution at dawn and dusk, wearing a seatbelt and driving while alert. According to the American Automobile Association, if a collision with an animal cannot be avoided, a driver should apply the brakes and stay in his or her lane.
Children at play
Spring means an increase in the number of children walking to school, to the park, or just playing in and around residential streets. Children may be one the most unpredictable spring driving hazards. They can be difficult to see and may run into a roadway without warning. Accidents may happen, but staying alert to the presence of children may help avoid personal injury from a collision. As foot traffic increases, drivers should remember to do the following:
Drive with caution around school zones, playgrounds and parks
Take extra care backing out of driveways and on residential streets
Observe laws that require a vehicle to stop when a school bus is stopped
The issue of more children in the roadways remains relevant through spring and beyond, when school lets out for the summer months.
Wet roads ahead
According to AAA, wet pavement is responsible for 1.2 million vehicle crashes per year. A personal injury DuPage lawyer might attest that poor traction as well as limited visibility can contribute to springtime motor vehicle accidents. Good safety practices include making sure tires have sufficient tread and are properly inflated. Pressure should be checked once a month, when tires are cold. Wiper blades should clear the windshield in one motion. Consumer Reports states that the best way to avoid a collision due to hydroplaning is to drive slowly in wet conditions, brake gently, leave ample distance between vehicles, and buy quality tires.
Stay alert to seasonal hazards
A change in the season brings renewed activity and increased driving dangers. If you or someone you love is injured in a vehicle accident, a personal injury DuPage lawyer may be able to help you get just compensation for your suffering.