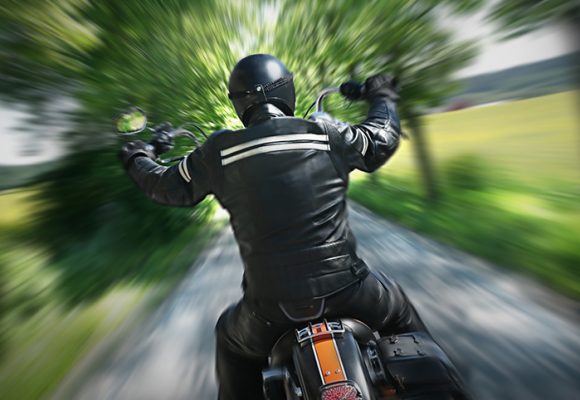 According to WAND TV, Illinois has seen some encouraging numbers in recent years regarding the number of motorcycle accident fatalities on state roadways. While motorcycle fatalities fell by almost thirty percent in 2014 compared to the year prior, warmer temps and sunnier skies mean state motorcyclists are again taking to the road in droves.
With more motorcyclists revving their engines on Illinois roadways, riders and a motorcycle accident attorney in Chicago are seeking ways to enhance motorists' awareness of motorcycles.

Illinois crash statistics vs. national averages
While only three percent of motorists nationally drive motorcycles, motorcycles account for a disproportionate 14 percent of all highway fatalities nationwide, according to WAND TV. Furthermore, 80 percent of all motorcycle crashes nationally end in injury or death. Motorcycle crash data for the year 2012 from the Illinois Department of Transportation reveals that the number of motorcycle-involved highway fatalities is even higher in Illinois. Motorcycle crashes were responsible for 15.2 percent of all highway fatalities in Illinois that year, with 4,231 total crashes reported on Illinois roads.
While the reduction in fatal motorcycle crashes between 2013 and 2014 is encouraging, a motorcycle accident attorney in Chicago knows that even one Illinois motorcycle fatality is too many. Here is a look at steps state motorists can take to help reduce these numbers even further.
Motorists should…
Listen for loud pipes
Keeping music and conversation at a reasonable level is a motorist's best chance at hearing a motorcycle approach. Listening for loud pipes is one of the easiest ways to alert oneself of an approaching bike.
Be aware of blind spots
Motorcyclists are small targets, and are therefore more likely to be hidden in a driver's blind spot than full-size cars. Taking care to check blind spots before turning or changing lanes is essential for spring and summer motorcycle safety.
Motorcyclists should…
Make themselves easy to see
It's primarily a matter of common sense, but motorcyclists should avoid rapid lane switches and riding in hard-to-see spots to the fullest extent possible to make sure other drivers are aware of their presence.
Dress appropriately
While Illinois motorcyclists are not required by law to wear helmets, doing so is another matter of common sense. A motorcycle accident attorney in Chicago knows even the best, most careful motorcycle riders in the world cannot control the actions of other motorists. Wearing a helmet and bright, striking colors that stand out to other drivers are easy ways to enhance rider safety.
With continued attention and increased awareness, Illinois motorcyclists and state officials are hoping that the number of Illinois motorcycle fatalities falls even further in the year ahead.