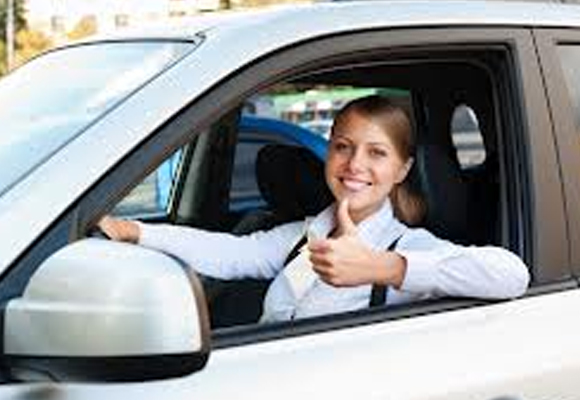 Illinois Governor Quinn recently signed a law that increases the minimum mandatory automobile coverage amounts, changing minimums for bodily injury or death to any one person from $20,000 to $25,000; bodily injury or death to more than one person from $40,000 to $50,000; and injury or destruction of property of others from $15,000 to $20,000. This law becomes effective January 1, 2015.
While this is a welcome step, it is insufficient and fails to adequately require Illinois drivers to carry enough insurance to indemnify and compensate people seriously injured in car accidents.
In 1990, Illinois first required drivers to carry $20k/$40k of minimum coverage. Adjusting for inflation, in 2013 that amount would be $35,000, and probably much higher given the spiraling cost of health care. In my twenty-plus years representing the victims of personal injury, I have seen many people who were injured in a car accident have their recovery significantly limited by both uninsured motorists and underinsured motorists.
Luckily, you can easily protect yourself from this risk. When you buy automobile insurance in Illinois, state law requires that the insurance company offer you uninsured and underinsured motorist coverage with the same limits as your liability policy. For example, if you purchase automobile liability coverage of one million dollars per accident, Illinois law also requires that your insurance company offer you one million dollars in coverage for your own injuries that are caused by a negligent driver.
Because most accidents involve smaller claims, the cost of additional coverage is usually a lot less than people anticipate. I have advised my clients to carry at least $500,000 in both kinds of coverage, if not more. I have also advised them to beware of personal umbrella policies to increase their coverage. They typically only cover your responsibility to other people, and do not protect you for your own injuries. Also, they do not cover your friends or family if you allow them to drive your car. It is usually more sensible to bring both your automobile and homeowners policies to the higher amount instead of trying to save a few dollars with lower limits supplemented by umbrella coverage.
When I represent injury victims, I always look at all sources of potential recovery, including the insurance of the negligent driver, your own insurance, and the assets of any responsible parties, to get my clients the most amount of money to compensate them for their injuries. By purchasing more coverage for yourself, you insure that there will be adequate funds to pay for your medical bills, lost work, and fully compensate you for your pain and suffering caused by a negligent driver.
If you have suffered injuries or damages as a result of negligent driving, you may want to consult an attorney. The Law Office of Kenneth A. Fishman, P.C. is dedicated to representing victims of personal injury and medical malpractice. Contact one of our skilled Chicago personal injury attorneys at (312) 346-8990 if you or a loved one has been injured.
Law Office of Kenneth A. Fishman, P.C. (www.fishmanlaw.com), represents victims of personal injury, wrongful death, and medical malpractice. Mr. Fishman can be reached at (312) 346-8990 and ken@fishmanlaw.com.
Law Office of Kenneth A. Fishman, P.C.