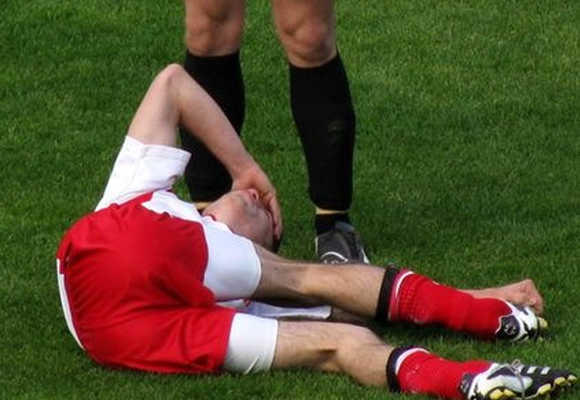 In 2013, a 16-year-old boy was getting ready for the end of the school year and a summer full of hanging out with friends. One day, according to KWCH, the boy spent all day at school and then hit the courts for three hours of tennis practice. After dinner, he decided to play ping pong with friends until he suddenly felt dizzy. He collapsed and was rushed to the emergency room. Unfortunately, it was too late for medical intervention, and the young man passed away.
According to his parents, the boy had an underlying heart condition that a pre-participation physical did not catch. As an Illinois injury lawyer has seen, such exams are often inadequate and, in some cases, will miss potentially deadly conditions.
Sudden cardiac death
The American Heart Association reports that sudden cardiac death poses a real risk to student athletes, estimating that it can occur in 1 in 23,000 youth. The cause is often due to either congenital or acquired malformations, though many cardiovascular diseases can lead to an episode. A number of cardiac conditions can go undetected, which is why people are often caught off-guard when a seemingly healthy child goes into arrest.
Prevention
In some states, lawmakers have proposed legislation that would make electrocardiogram testing mandatory for any student athlete. However, the cost and inefficiency of doing so presents a problem. In Illinois, pre-participation physicals are required, but only if the student is playing in a sport that falls under certain public programs. This leaves out many athletes participating on intermural or private teams.
Any Illinois injury lawyer may know that the AHA recommends that student athlete testing should include a physical examination as well as review of the individual's personal medical history and the family's medical history. Physicians should be looking for triggers such as the following:
The presence of a heart murmur
A history of having an elevated systemic blood pressure
Having family members with a history of cardiac conditions
Should these factors be present, student athletes should then be sent for further testing like echocardiograms.
Challenges
According to the AHA, most physicians are not following these screening guidelines. In fact, in a review of the state of Washington's policies, only 6 percent of doctors were abiding by the process.
In addition to convincing physicians to conduct mandatory testing for student athletes that abides by screening guidelines, the AHA recognizes that another challenge is making sure sports participants have access to specialized exams. An echocardiogram can be quite expensive and place a financial burden on the families of students who may need them.
Despite these challenges, it is important for sports programs to ensure that all participants have been evaluated and cleared to engage in strenuous activity. Anyone with questions about this matter should consult with an Illinois injury lawyer.