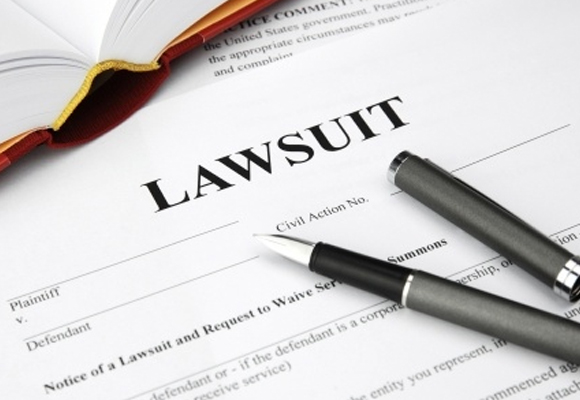 Nursing homes or similar care facilities currently host over 1.5 million people age 65 and older, according to the Centers for Disease Control and Prevention, and this figure is projected to increase. As the elderly population grows, protecting family members from elder abuse and nursing home negligence is becoming a valid concern for many people. However, shielding mature family members from these situations may be difficult for people living in Illinois; a recent report has issued the state a failing grade on quality of nursing home care.
Inadequate elder care
The nursing home care report card, which is issued by Families for Better Care, uses official data on complaints, staffing, health inspections and other criteria to generate grades and ranks for nursing home care in each state. The report ranks Illinois 42nd in terms of overall care. The report cites staffing as one barrier to patients receiving the care they need. On average, Illinois patients receive less than an hour of daily care from registered nurses and just 2.41 hours of direct care from other staff members.
Understaffing is dangerous because it leaves patients undertreated and exposed to needless risks such as falls, which are the leading cause of injury and death among older adults, according to the CDC. In the Families for Better Care report, more than 95 percent of nursing care facilities in Illinois receive citations for some deficiency, such as giving residents incorrect medications. More than one in four facilities are cited for severe deficiencies. These are significant problems such as the staff losing patients or patients sustaining burns, fractures, pressure sores and fatal injuries.
Help for those harmed
Illinois' Nursing Home Care Act protects nursing home residents against various forms of mistreatment, from being restrained as a form of punishment to being denied the right to make decisions regarding medical treatments. Nursing home residents may be physically or emotionally harmed by actions that directly violate the Nursing Home Care Act, or they may be harmed as a result of negligence on the part of staff.
Negligent actions are actions that could be reasonably avoided and reasonably expected to cause harm. Illinois law requires nursing homes and other care facilities to prevent any foreseeable harm to residents. A care facility may be held liable if a resident develops preventable conditions such as malnutrition or bedsores, but liability is not limited to harm directly caused by poor medical care. As an example, if staff supervision is inadequate and one patient attacks another, the facility can be held liable for failing to prevent the patient's injuries, since the staff's actions — or lack thereof — allowed the injury to occur.