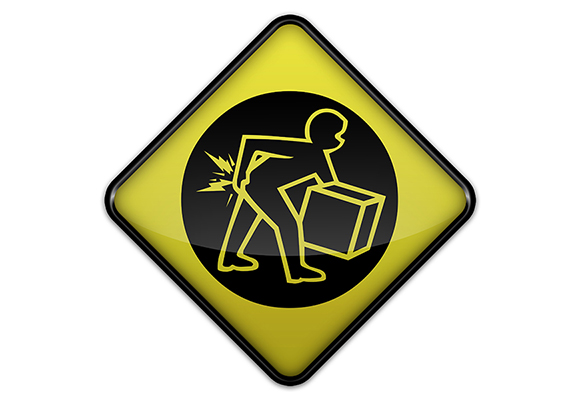 Numerous work-related injuries occur each year, resulting in workers getting awarded workers' compensation benefits in Illinois, and throughout the U.S. Generally, employers are responsible for the costs of these benefits, which could include the costs of medical treatment and disability payments, under the state of Illinois' Workers' Compensation Act. The costs of compensation benefits continue to rise with the ever-growing number of occupational injuries and illnesses. According to the Occupational Safety and Health Administration, employers in the U.S. spend an estimated $1 billion every week on direct workers' compensation costs. As a result, there have been several proposed amendments to Illinois' workers' compensation laws.
Proposed Illinois Senate workers' compensation bill
There are two primary components to Senate Bill 2521, an amendment that has been proposed in the Illinois Senate by Senator Kyle McCarther. First, there would have to be a reasonable medical certainty as to the cause of an injury in order for it to be compensatory. Second, injured workers would be required to provide relevant medical findings to back up the determination of an injury's cause.
While this bill could potentially reduce the number of work-related injuries in Illinois, as well as employers' costs for those injuries, it may not be as positive for some injured workers. Under the proposed amendment, injuries that come on unexpectedly or for no obvious reason, also known as idiopathic injuries, would not be eligible for coverage. This would include, for example, employees who develop a sharp pain in their knee while walking in the workplace, but cannot provide evidence that they sustained the injury by tripping, falling or in some other type of work-related accident. As a result, workers in these cases would not be eligible for financial assistance through disability payments and would have to use their own private insurance for any necessary medical treatment.
Proposed Illinois House of Representatives workers' compensation bill
Representative Dwight Kay is the sponsor of House Bill 6145, which also seeks to amend the state's workers' compensation law. HB 6145 would put a cap of 500 weeks on awards for cumulative partial disability benefits. Additionally, if employees, who previously suffered injuries in workplace accidents, sustain a subsequent work-related injury to the same body part, any prior partial disability award would be subtracted from any partial disability benefits awarded for the second injury.
Under the proposed bill, in cases when workers need extensive time off of work, or are required to be on restricted duty, to recuperate and recover from their injuries, they could run out of benefits before they are able to return to full duty. Furthermore, many employees, who suffer occupational injuries, depend on disability payments to supplement their decreased income during recovery. If a prior award's amount must be deducted from any new benefit's amount, it could put injured workers in difficult financial situations.