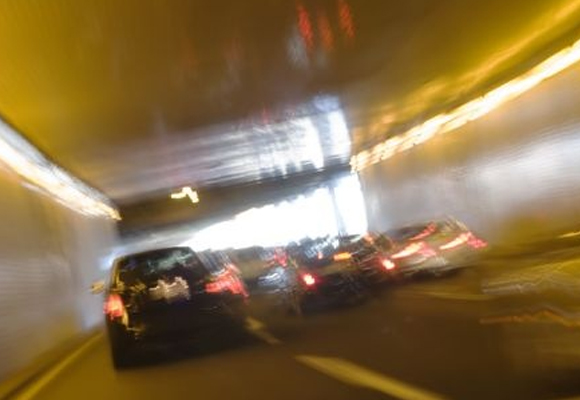 In the United States in 2010, the National Highway Traffic Safety Administration reported that vehicle accidents involving speeding cost $210 billion in economic and societal harm. Although speed-related crashes cause serious injury and death across the country, Illinois is one of seven states that limit the use of speed cameras. Twelve other states prohibit their use. Speed cameras sense and discourage motorists from exceeding the speed limit with automated enforcement technology. Representatives in Illinois want to install speed cameras in communities smaller than the current minimum of one million people. Chicago is the only city in the state that meets the current criteria.
Support for the installation of speed cameras
Belleville Representative Jay Hoffman is the state lawmaker who introduced the legislation. Many law enforcement officials agree that enacting this law uniformly across the state would promote safety by reducing speed-related car accidents in problem areas, particularly school zones. Hillsdale Representative Mike Smiddy agrees that speed cameras are necessary to protect children in school zones.
Speed-related accidents cause nearly half of fatal crashes in Illinois
According to United States census statistics, 911 fatalities occurred in Illinois in 2009 because of speed-related accidents. Exceeding the posted speed limit is a factor in more than 40 percent of the fatal crashes in Illinois. In a recent case, an 18-year-old girl died in a crash on her way home from work. Local law enforcement said the accident appeared to be speed related because there was not another car involved in the accident, and toxicology reports indicated that alcohol was not involved.
Motorists believe speed cameras violate their rights
While legislators and law enforcement officers and numerous reports by various agencies maintain that automated enforcement technology such as speed cameras have the potential to make the roads safer, motorists do not agree. Many have argued that using cameras to enforce traffic laws has been used as a revenue generator for private agencies, or that technology used to record infractions violate individual rights to privacy.
Lawmakers addressed these concerns more than a decade ago, and set mandates for the use of revenue garnered from tickets issued from evidence provided by speed cameras. Regarding the assertion that motorists' privacy rights have been violated, courts have ruled that, because driving a vehicle takes place in public and is a privilege not guaranteed for everyone, privacy while operating the vehicle is not protected by the Constitution.
Individuals injured in a speed-related accident should seek legal counsel for compensation due to a driver's negligence or reckless driving.