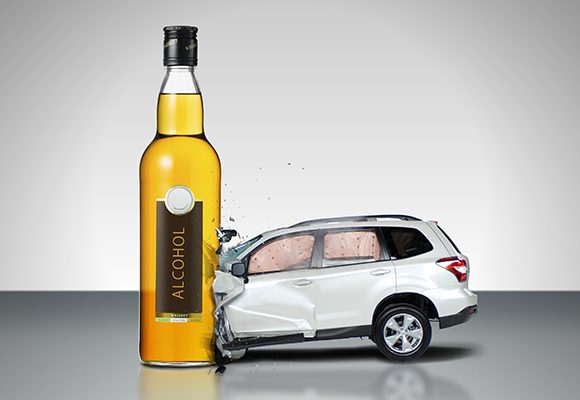 Many Chicago residents are all too familiar with the effects of driving under the influence of alcohol. For years the rates of alcohol-related traffic accidents have dropped, but the numbers rose by more than a thousand in 2012, reigniting government concern and helping to reiterate the need for further research and development of alcohol detection technology.
The devices
By teaming up with automakers and private researchers at QinetiQ North America, the National Highway Traffic Safety Administration hopes to make drunk driving a thing of the past by developing and implementing the Driver Alcohol Detection System for Safety. The technology uses sobriety tests to ensure that individuals will be prevented from driving under the influence of alcohol. DADDS is currently working on two separate devices, but both have the potential to effectively keep drunk drivers from getting their cars on the road.
One test requires the driver to simply push a button when they start their engine. Infrared lights within the button shine into the finger and sensors use the resulting information to determine the blood alcohol content of the driver. The other test is just as unobtrusive: drivers enter their vehicle and then breathe normally. Sensors mounted in or around the steering column or steering wheel register and measure the amount of alcohol running through a driver's system. Both tests would lock out the engine if drivers have an illegal amount of alcohol in their blood, which is currently set at 0.08 nationwide.
Potential effects once implemented
According to estimates from lead researchers on the project, around 10,000 fatalities that occur every year in connection with alcohol-related crashes can be reduced or completely eliminated when DADSS is implemented. With around 33,000 traffic fatalities occurring nation-wide each year, this would eliminate loss of life by one third if the technology is successful. The tests are specifically designed for their simplicity and ease of use, so drivers will be enticed to purchase vehicles with the features when they first become available which increases the likelihood of their success.
Stopping tragedies before they occur
The technology will not come soon enough to help all drunk driving victims. According to WGN Chicago, a 21-year-old man recently drove his car through a chain link fence, several trees and into a quarry, killing both of his passengers when they could not escape the flooding vehicle. The driver was the only survivor.
Researchers believe this technology is still at least five years away, so these familiar stories of drunk driving are likely to continue and possibly increase. Those whose lives have been effected by the actions of a drunk driver in Illinois can contact an attorney to learn what they can do to receive compensation for their injuries.