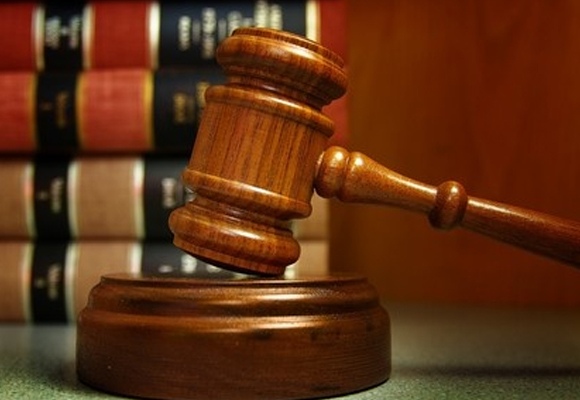 For more than three decades, asbestos has been widely recognized as a dangerous product. Production was halted in 1978, but according to the Asbestos Disease Awareness Organization, asbestos is still the leading cause of occupational cancer. Asbestos-related diseases kill an estimated 10,000 Americans every year.
Many victims and their families are seeking financial compensation from companies that produced asbestos products, by filing personal injury lawsuits. Although the dangers of asbestos are well-known, one asbestos producer recently responded to such claims by carrying out secret research in an attempt to disprove the dangers of its product and avoid paying damages.
Denying liability
In 2005, a former asbestos producer, Georgia-Pacific Corporation, was named in more than 60,000 personal injury claims seeking over $1 billion in damages. The company commissioned research to show that asbestos is not dangerous, even though asbestos has been labeled a known carcinogen by authorities such as the Environmental Protection Agency. Hired researchers published articles in scientific journals challenging the dangers of asbestos, even though research has established that asbestos raises the risk of lung cancer, mesothelioma and the lung disease asbestosis.
Georgia-Pacific Corp. also withheld the results of its research during discovery, when attorneys from each side are allowed to view the information held by the other side. Discovery helps each side built its case based on the evidence the other side will present. Georgia-Pacific Corp. claimed its scientific findings were protected under attorney-client privilege, drawing concern about their legitimacy. In 2013, a New York appeals court ordered the company to turn over its documents to a judge for review. The injury claims are still pending.
Product liability in Illinois
Illinois observes strict product liability laws. If the person injured was using the product as it was intended without unreasonably modifying it, and if damage or alterations to the product did not occur after production, liability lies with the producer. Companies such as Georgia-Pacific that fail to adequately test their products or warn consumers about potential dangers may be held liable. Companies are also held responsible for unsafe product designs, poor manufacturing processes and inadequate quality control procedures.
In Illinois, the statute of limitations for a product liability claim is two years, except in cases where the plaintiff could not have discovered the injury during that time period. Victims are entitled to damages for their medical expenses, lost wages, future expenses and mental or emotional suffering if they can establish that a product directly caused their injuries.